In case if during the regular period of time the Personal Standing Order (PSO) between customer and farm was active, as rule the farm delivers this order at the regular FOB prices during pre-holiday period also. If the customer during the long period of cooperation has not rejected the standing assortment (especially during the pressure period when there is a good supply of alternative flowers on the market), then the farm with which the personal standard was concluded, will respect the current arrangements and will give the shipment to this customer at the regular prices negotiated by the order.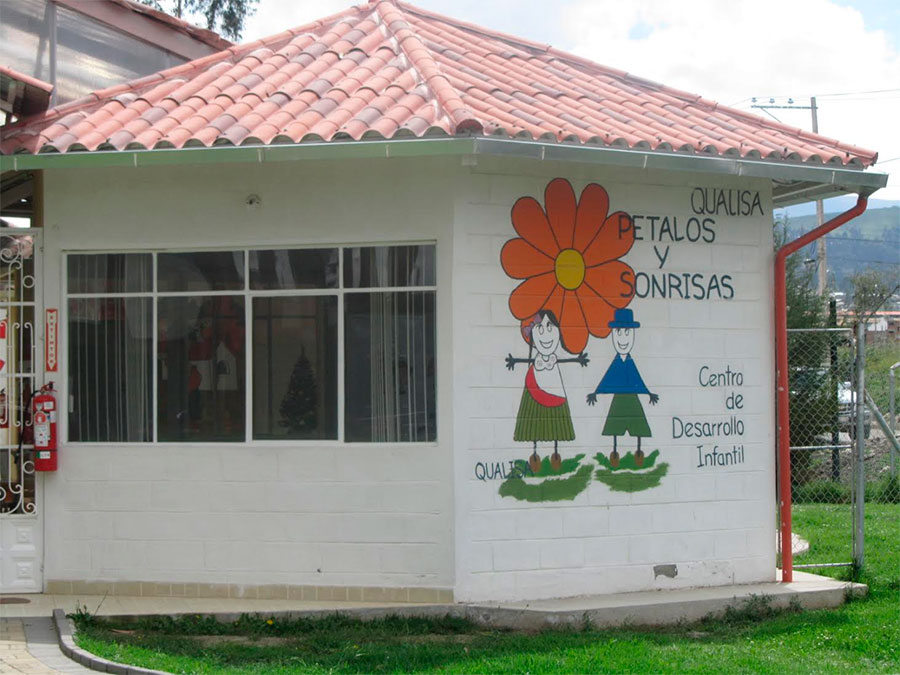 If PSO with farms has not been concluded, but the customer order has been purchased from the daily farms offers, then the farms will offer to this customer to buy at the prices of the daily free flower market or to make the contract arrangements for the purchase of increased volume at the holiday prices.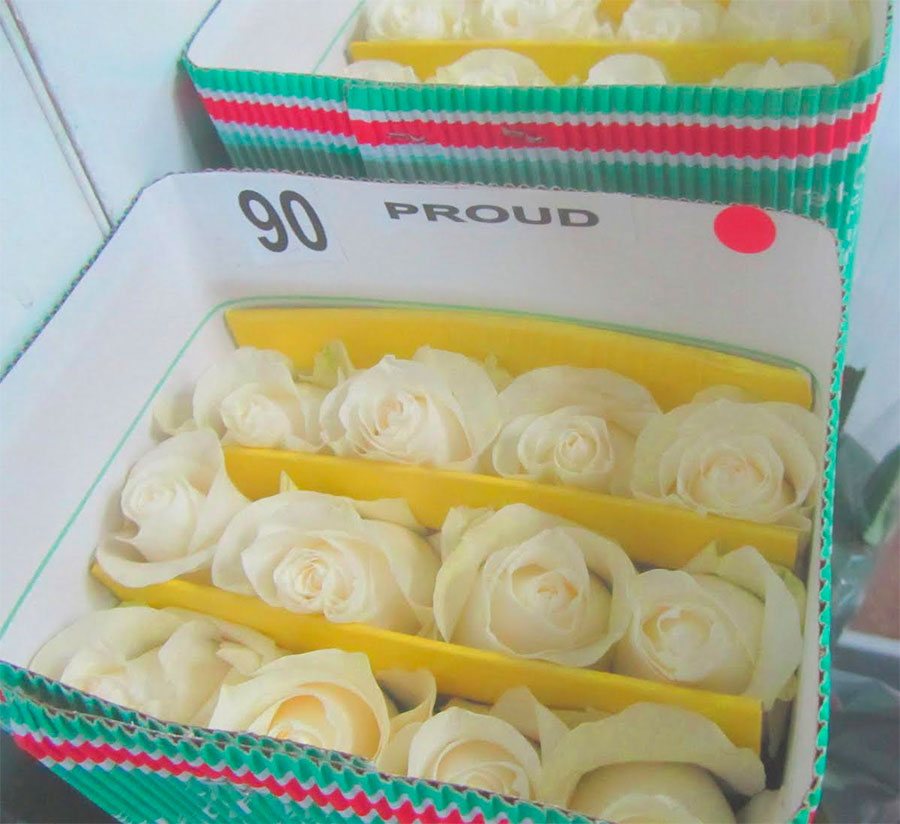 FAQ
What is Personal Standing Order? How to set it up with the farm?